Welcome to the home page of Dr. Nikki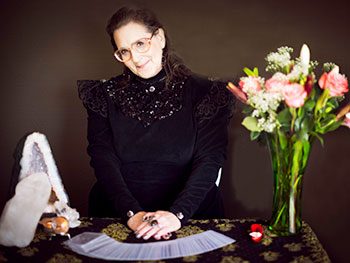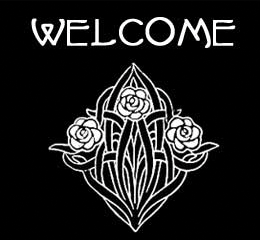 Welcome to the home of internationally renowned psychic and spiritual guide Dr. Nikki has been performing readings that provide guidance, clarity and life affirming choices for over 40 years. Having helped thousands through her connection with spirit, her readings are conducted in an honest and caring manner. Accurate and Spirit driven!
I hope you will stop by and visit often. You can find out more about me, my readings, how to schedule a reading, and more. .