Our Personal Introspection natal charts are described here.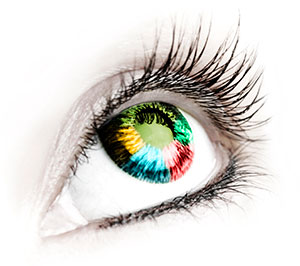 The Personal Introspection Report  is geared to be a general introduction chart for you to use. Whether you want to get to know yourself a little better or want to get a friend a unique birthday gift, this Personal Introspection report is an excellent choice. It doesn't cover everything by any means, but at an average of 29 pages, it is chock full of information written in a manner that is easy to understand and incorporate into your life now.
Covering the basics of an astrological chart, this Personal Introspection Report takes a solid look at Your Sun Sign, the Planets in the Signs and Houses, the Planets in Aspect, and a discussion regarding Balance of Elements and Modalities. A full color image of your personal chart wheel is also provided.
Giving you all the basics along with a section on how to help maintain balance in your life, it's a great tool for learning about and connecting with the inner self. Many find the Personal Introduction report a great start when wanting to focus on the inner self and the inner self's relationship to the outside world.
A great investment in yourself. We offer three different levels of the report with lengths running from an average of 25 to 75 pages!!
Choose one from the dropdown:
Level 1 – The Personal Check-Up – $25 (average length 25 pages)
Level 2 – Looking Squarely Into the Mirror – $40 (average length 40 pages)
Level 3 – Taking it All In At Once – $75 (average length 75 pages)