Spiritual Success Natal Chart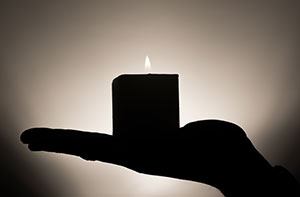 This Spiritual  Success natal report speaks specifically to the spiritual side of your nature. Its intent is to help you connect with your spiritual side. Including the basic report elements of Planets in Signs and Houses, the Planets in Aspect, and the Balance of the Elements and Modalities the interpretation of the Spiritual  Success chart is geared specifically to matters of the spirit and inner essence.
For those who are looking to make major changes, wanting to check in to see if they are still on track with their own moral inner compass, or just for a friend you know needs a lift, the Spiritual  Success is an excellent report to keep with your spiritual book of choice (Bible, Torah, Koran, etc.) to help you coordinate your spiritual journey with your natal astrology. The Spiritual  Success report helps you to find the hidden portions of your nature that you can develop or work on as the case may be. It is a thoughtful gift for a friend who is searching for a spiritual path!
With three levels of reports ranging from fifteen to fifty pages in length, you can get as in-depth as you choose!
Level 1 – The Initiate – $15.00 (average length 15 pages)
Level 2 – The Acolyte – $30.00 (average length 30 pages)
Level 3 – The Seeker – $45.00 (average length 45 pages)