Spiritual Dream Interpretation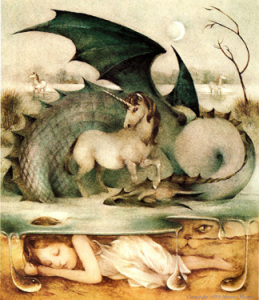 I have over twenty years of experience performing Spiritual Dream Interpretation. If you are having a repetitive dream that you don't understand, or if you''ve just had one that you want to know about, I can help. As a spiritual professional my focus is on the spiritual meanings and messages in your dreams and how they may relate to your life's path.
How it works: It's really easy, you write us as much as you can remember of your dream. It doesn't have to be a detailed book, a listing of bullet statements are fine. I will review your input and prepare a 300-500 word spiritual interpretation of your dream via e-mail for just $25.00. This interpretation will be personally prepared for you by Dr. Nikki – it's not a cut and paste answer.
I have found that it is actually more cost effective for the client to have their Spiritual Dream Interpretation done through the e-mail method. Of course, I'm always willing to talk to you about your dreams through our telephone reading services.
To Order a Reading: